The 2017 Nissan Note is a compact hatchback that offers a perfect blend of practicality, efficiency, and affordability. Designed to cater to urban dwellers and small families, the Note boasts impressive features that make it a noteworthy contender in its class.
Compared to its 2016 predecessor, the 2017 Note exhibits significant improvements in terms of design, technology, and performance. Nissan has refined its exterior styling, giving it a sleeker and more modern appearance. The interior has also been upgraded with better-quality materials and improved ergonomics, providing a comfortable and enjoyable driving experience.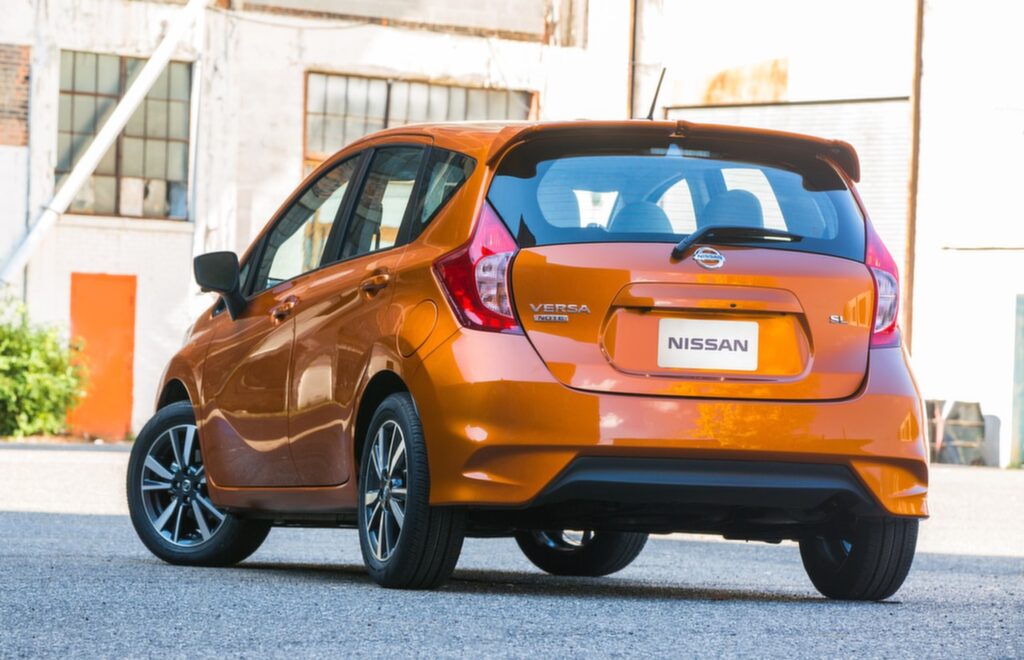 Design and Technology
The 2017 Note showcases a fresh and contemporary design with its aerodynamic lines and bold character. The front fascia features Nissan's signature V-Motion grille, which adds a touch of sophistication. The interior is spacious and well-designed, offering ample legroom and headroom for both front and rear passengers. The infotainment system includes a user-friendly touchscreen display, Bluetooth connectivity, and optional features like navigation and a rearview camera.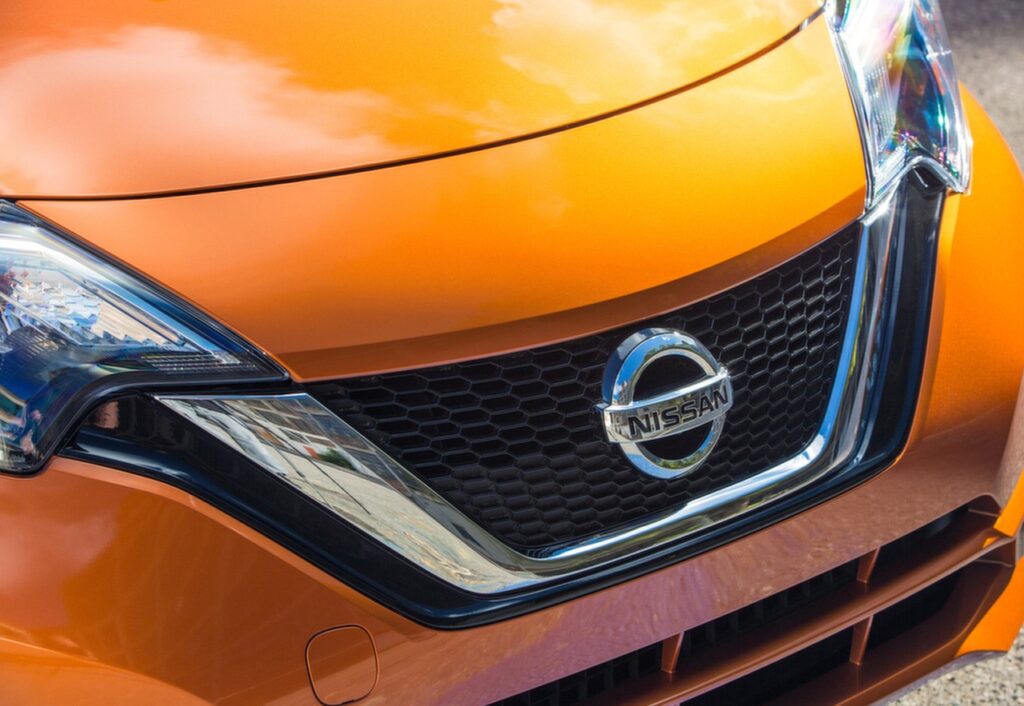 Dimensions
The Nissan Note has compact dimensions, measuring approximately 4.1 meters in length, 1.69 meters in width, and 1.53 meters in height. Its compact size makes it ideal for maneuvering through crowded city streets and parking in tight spaces.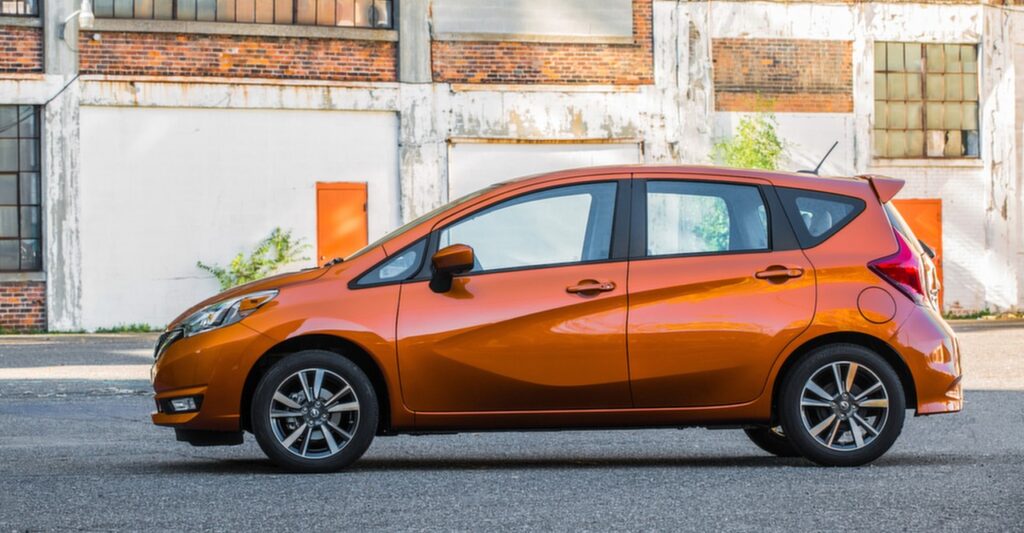 Powertrains and Drivetrains
The 2017 Note offers a range of powertrain options to suit different preferences. It is available with a 1.2-liter gasoline engine, delivering a respectable output of around 80 horsepower. For those seeking greater fuel efficiency, Nissan also offers an e-POWER hybrid variant, combining a 1.5-liter gasoline engine with an electric motor.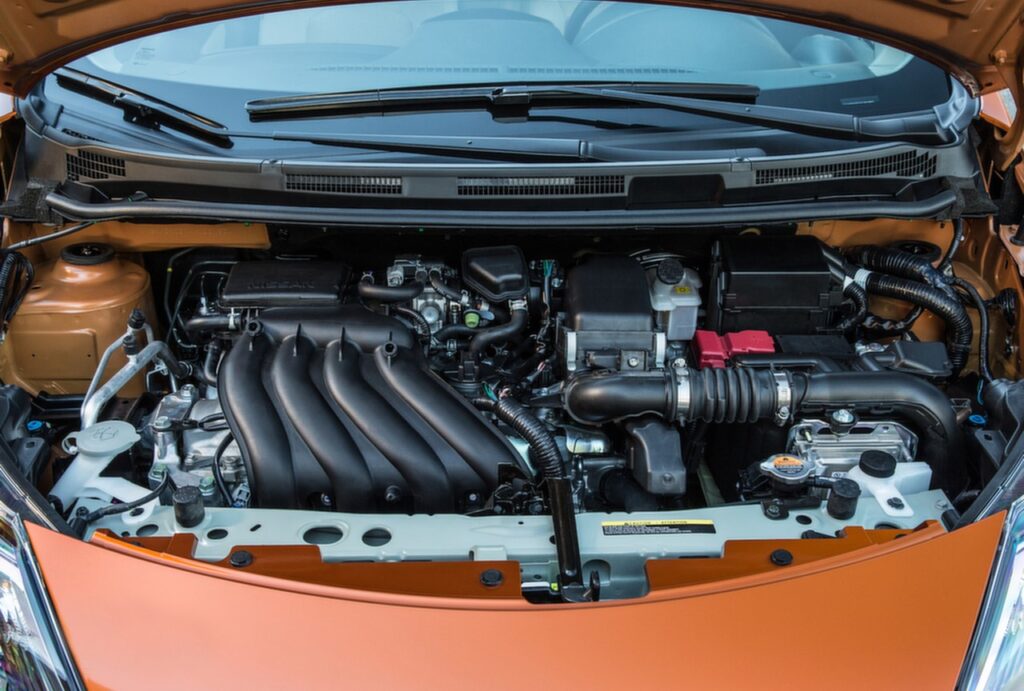 Transmission and Consumption
The Note can be equipped with either a 5-speed manual transmission or a continuously variable transmission (CVT). The CVT provides smooth and efficient gear shifts, contributing to better fuel consumption. On average, the Note achieves around 5-6 liters per 100 kilometers, depending on the driving conditions and powertrain chosen.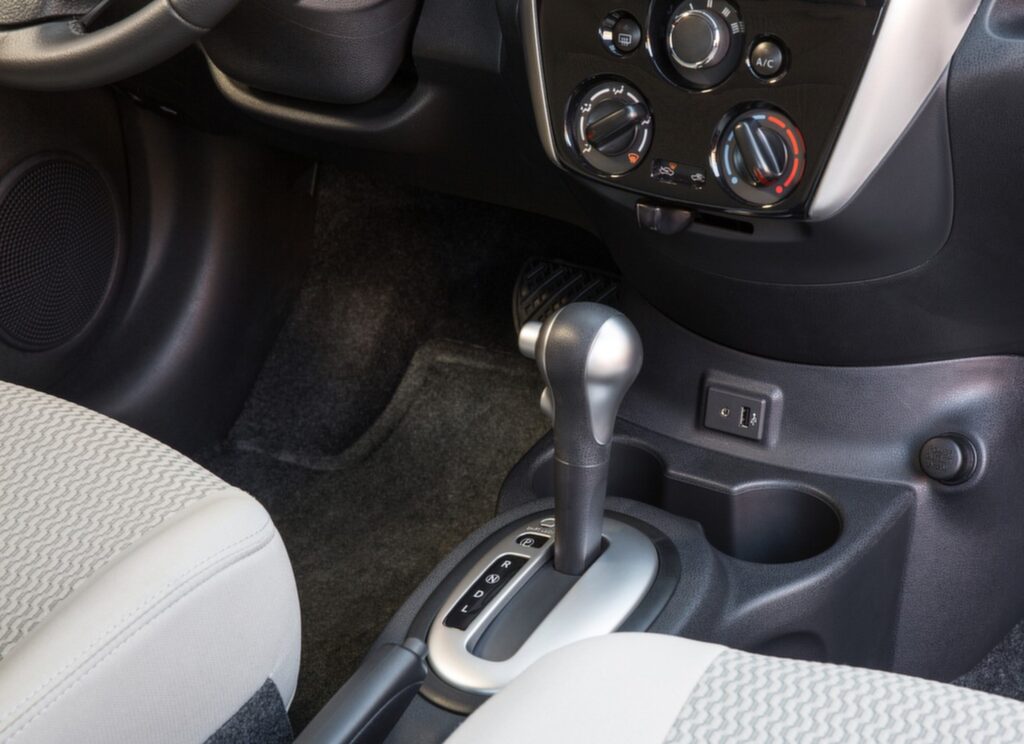 Performance and Safety
While the 2017 Note prioritizes efficiency, it still delivers a satisfactory level of performance. The acceleration is adequate for daily commuting, and the handling is nimble, making it easy to navigate urban environments. In terms of safety, the Note comes equipped with features like anti-lock brakes, stability control, multiple airbags, and optional advanced driver assistance systems, including lane departure warning and forward collision warning.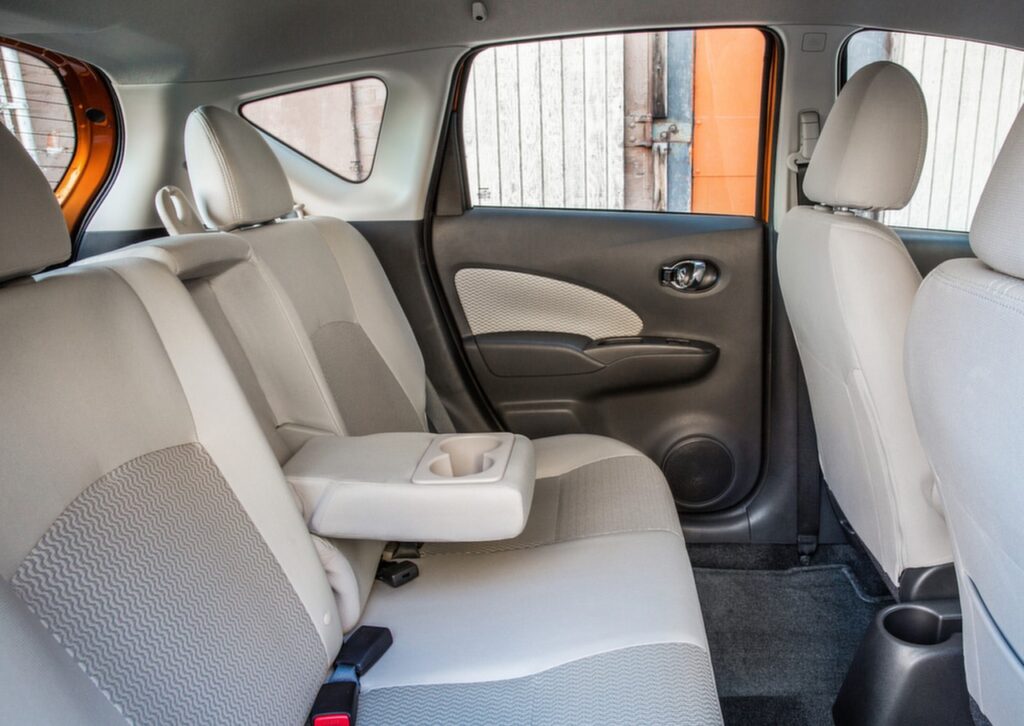 The 2017 Nissan Note is one of the best compact cars that excels in practicality, fuel efficiency, and affordability. With its updated design, improved technology, and decent performance, it offers a compelling option for urban drivers and small families. Whether you prioritize efficient commuting or seek a comfortable and versatile vehicle, the 2017 Note is worth considering.