2024 Range Rover Evoque: A Step Forward in the Compact Luxury Segment
Introducing the 2024 Range Rover Evoque: a compact luxury SUV determined to solidify its position in the segment by showcasing notable design improvements, state-of-the-art technologies, and a focus on comfort. This refined vehicle seamlessly combines modern allure with Range Rover's rich legacy. Boasting refreshed exteriors and interiors, cutting-edge features, and an attractive starting price of $49,900, the Evoque is poised to maintain its competitive edge in a dynamic market fueled by opulence and groundbreaking advancements.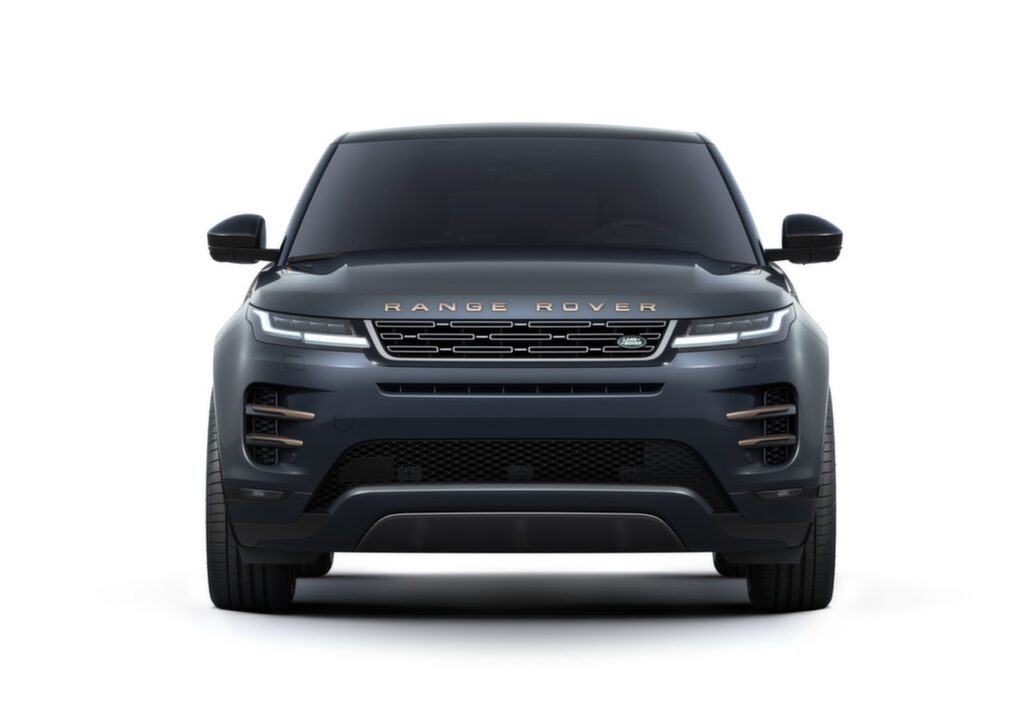 Distinctive Exterior Design
Emphasizing its character, the exterior design of the Evoque showcases a refined aesthetic, highlighted by a new grille and super-slim headlights that add a touch of sophistication. The Range Rover's unique design DNA is further strengthened through the introduction of fresh colors and subtle accents, solidifying its distinctive appearance. Complementing these updates are signature features like the floating roof, unbroken waistline, and flush deployable door handles, which have become synonymous with Range Rover's unmistakable identity.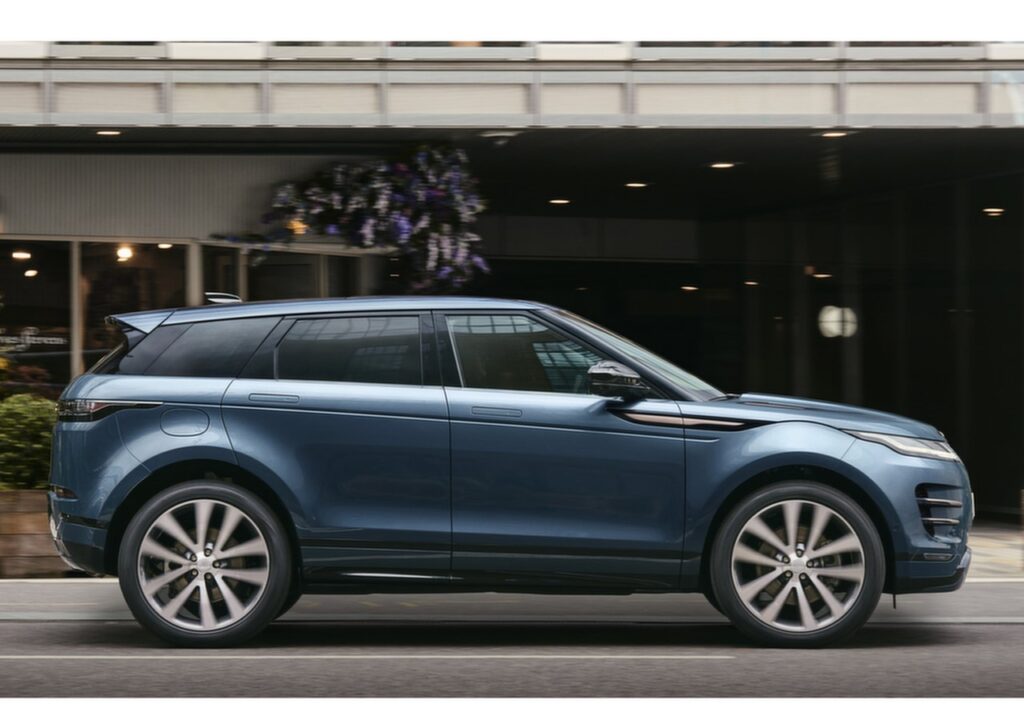 Luxurious Interior Updates
Matching its minimalistic yet luxurious exterior, the interior of the Evoque seamlessly follows suit. A standout addition is the new 11.4-inch curved glass touchscreen, positioned to seemingly float within the driver's line of sight. This innovative feature not only enhances visibility but also contributes to a sleeker center console design, creating more room for extra storage and wireless device charging. Furthermore, the cabin is equipped with advanced air quality technologies, ensuring a refined and comfortable journey for all occupants.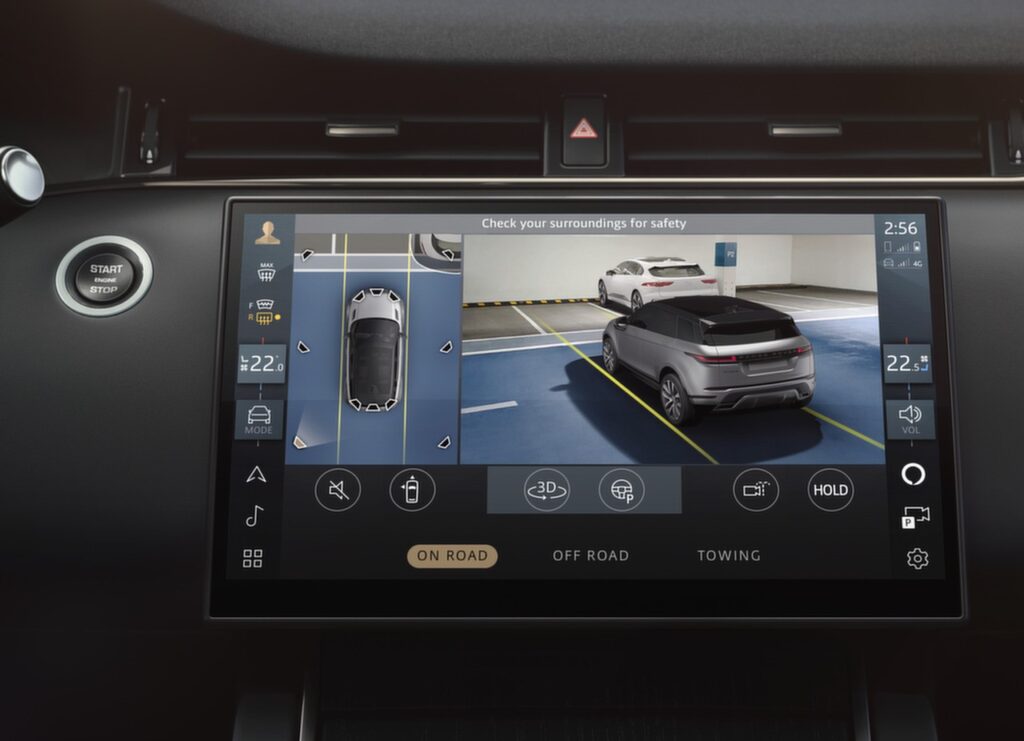 Innovative Technology
Equipped with cutting-edge Pivi Pro infotainment technology, the Evoque provides extensive control over essential vehicle functions. This advanced system incorporates an integrated Amazon Alexa voice control feature, elevating user convenience to new heights. With regular over-the-air software updates, there's no longer a reliance on physical visits to retailers, ensuring the latest enhancements are effortlessly delivered. Additionally, the Remote app empowers users to conveniently check the vehicle's status and perform functions such as remote lock/unlock. To further enhance driver assistance and safety, the Evoque is equipped with a suite of camera technologies, including 3D Surround View and ClearSight Interior Rear View, enabling a comprehensive view of the surroundings.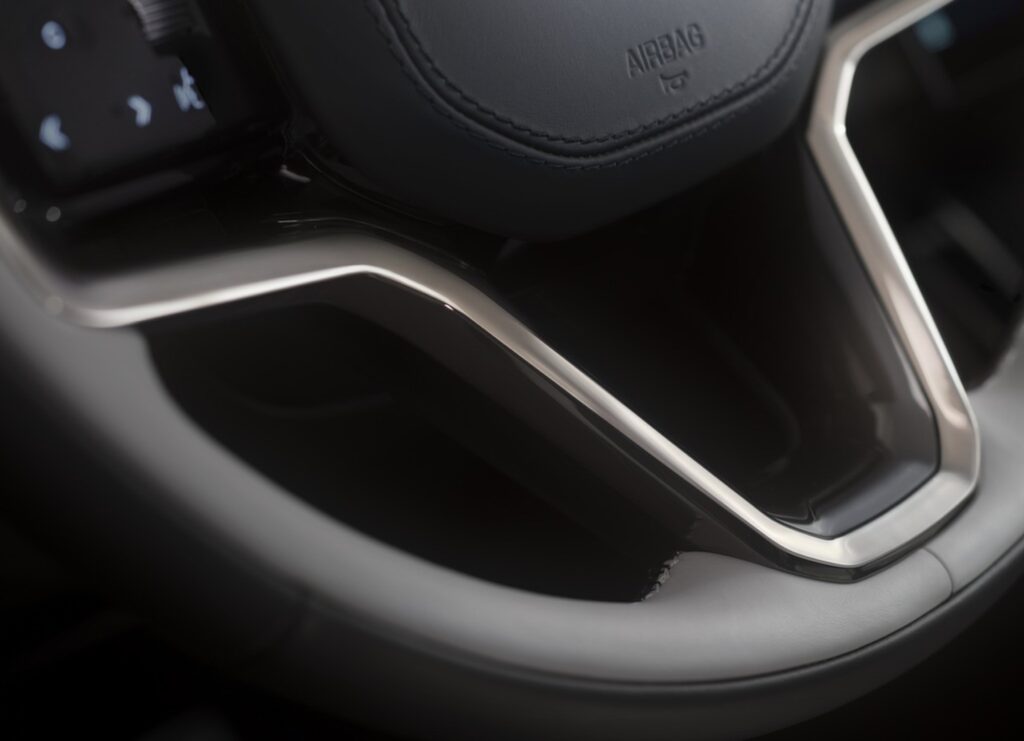 Performance and Comfort
The new Evoque stays true to Range Rover's commitment to delivering both comfort and performance. The inclusion of cutting-edge interior air quality technologies emphasizes the vehicle's dedication to providing a pleasant environment for all occupants. The optional Comfort Pack takes it a step further by offering features like PM2.5 Filtration and CO2 Management, ensuring the purification of cabin air and enhancing the overall travel experience.
In terms of performance, the Evoque strikes a balance between urban commuting and off-road capabilities. With adaptive dynamics, all-wheel drive, and a configurable dynamics system, it offers optimal torque distribution, suspension stiffness, and drivability across a range of terrains. This versatility allows the Evoque to excel both in city settings and on challenging off-road adventures.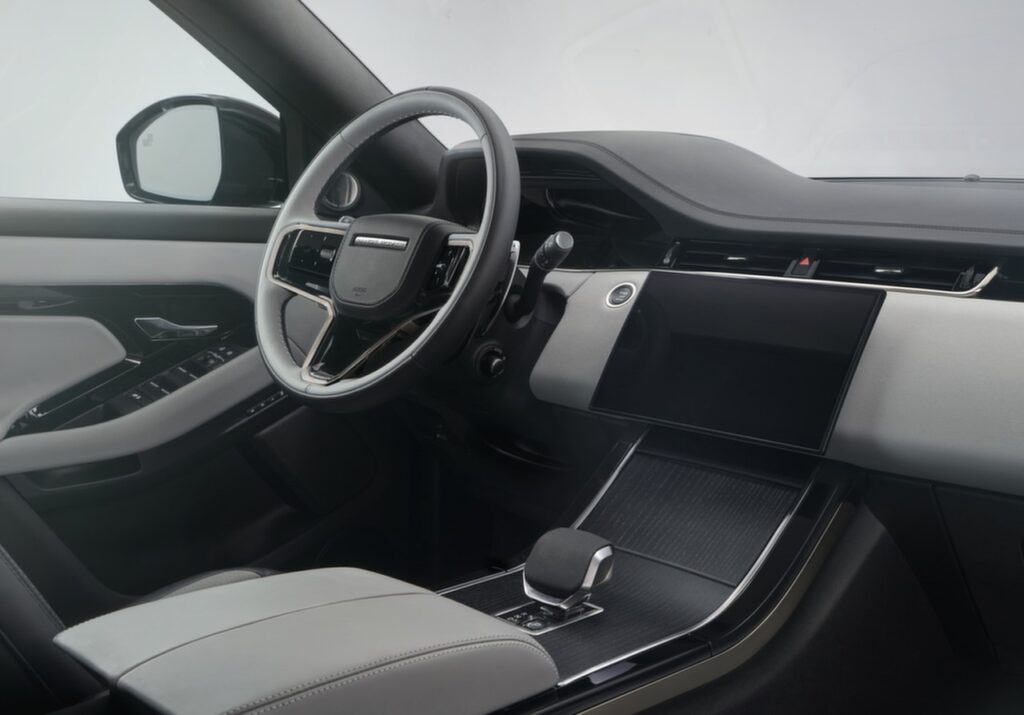 Summing Up the Evoque's Evolution
The 2024 Evoque represents Range Rover's focused endeavor to elevate the strengths of its compact luxury SUV. By refining the exterior design, adopting a minimalist interior aesthetic, introducing advanced technologies, and prioritizing comfort, Range Rover has crafted a package that encompasses the desired qualities of a vehicle in this segment. Nevertheless, the true measure of its success lies in meeting the lofty expectations of discerning luxury SUV buyers, who demand exceptional performance and convenience. The Evoque will face the challenge of surpassing these expectations, ensuring it delivers on both fronts to satisfy the demands of its discerning clientele.