Introduction:
The BMW X1 2015 model is a compact luxury crossover SUV that was first introduced in 2009. The 2015 model year saw a significant facelift with an updated exterior design, improved technology, and enhanced driving dynamics. With its agile, versatile and modern character, the BMW X1 guarantees a new driving experience in the premium compact segment. It expands and enhances the range of BMW X models by yet another innovative vehicle concept.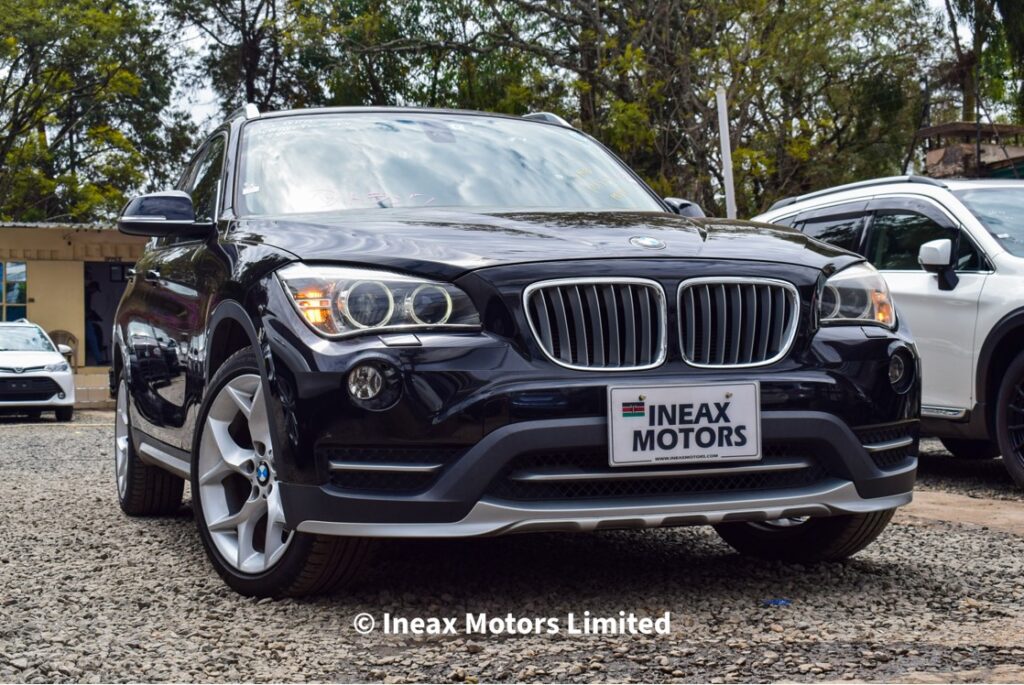 Improvements over previous models:
Compared to its predecessor, the 2015 BMW X1 boasts an updated exterior design with a more aggressive front fascia, LED headlights, and new taillights. Inside, the cabin has been refreshed with high-quality materials and a more refined layout. Additionally, the 2015 X1 has improved driving dynamics, thanks to a retuned suspension and upgraded steering.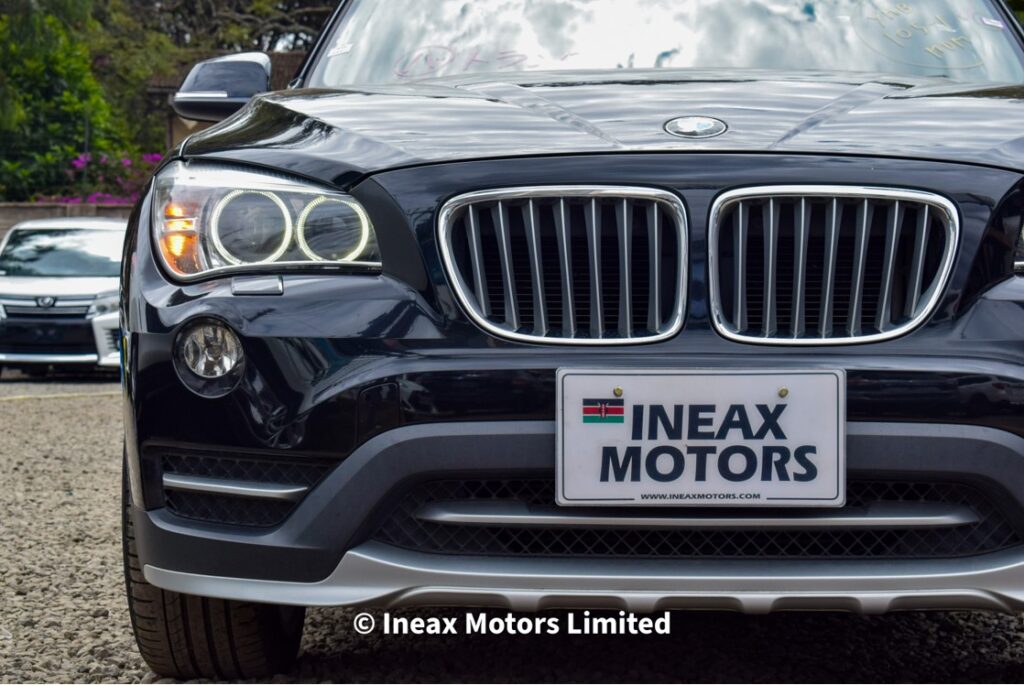 Design and technology:
The BMW X1 2015 model features a sleek and sporty exterior design, with prominent lines and a bold front fascia. Inside, the cabin is well-appointed with premium materials and features such as a panoramic sunroof, a premium sound system, and BMW's iDrive infotainment system with an 8.8-inch display. Other available features include a rearview camera, front and rear parking sensors, and a heads-up display.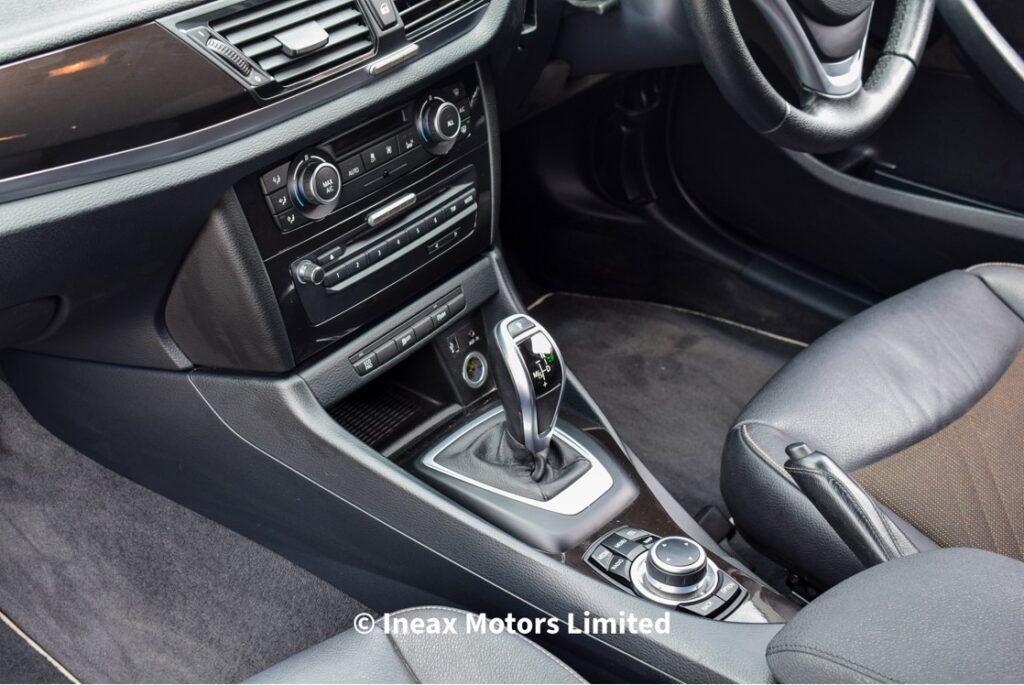 Dimensions:
The 2015 BMW X1 measures 175.4 inches in length, 70.8 inches in width, and 60.8 inches in height. The wheelbase is 108.7 inches, and the ground clearance is 7.6 inches.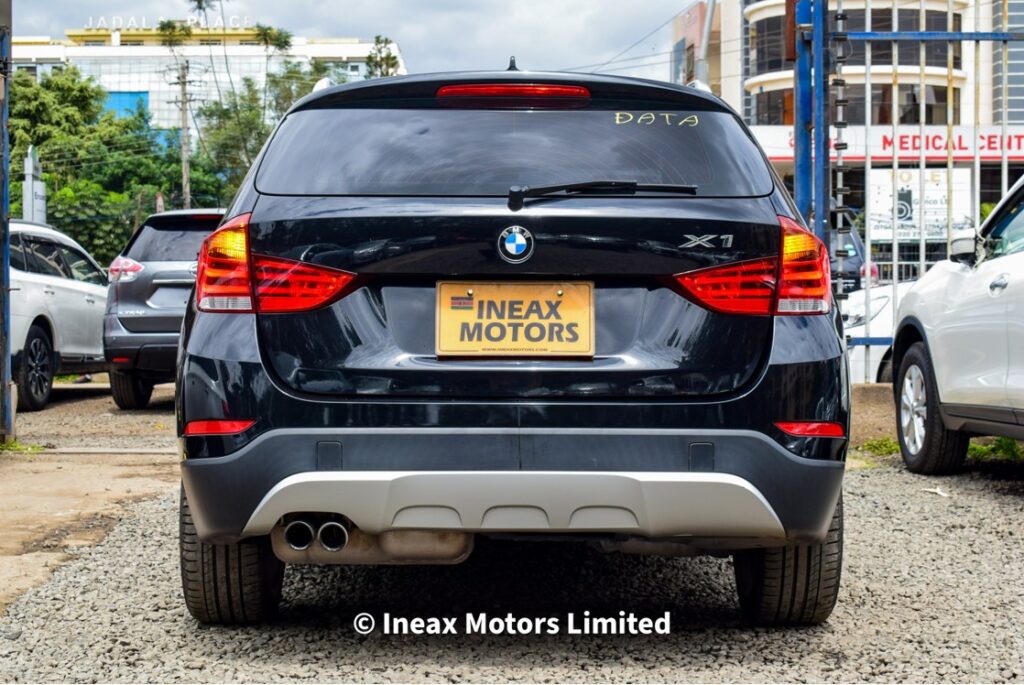 Powertrains and drivetrains:
The 2015 BMW X1 is available with two engine options. The base engine is a turbocharged 2.0-liter four- cylinder that produces 240 horsepower and 260 lb-ft of torque. The X1 is also available with a turbocharged 3.0-liter six-cylinder engine that delivers 300 horsepower and 300 lb-ft of torque. Both engines come standard with an eight-speed automatic transmission and are available with either rear-wheel drive or all-wheel drive.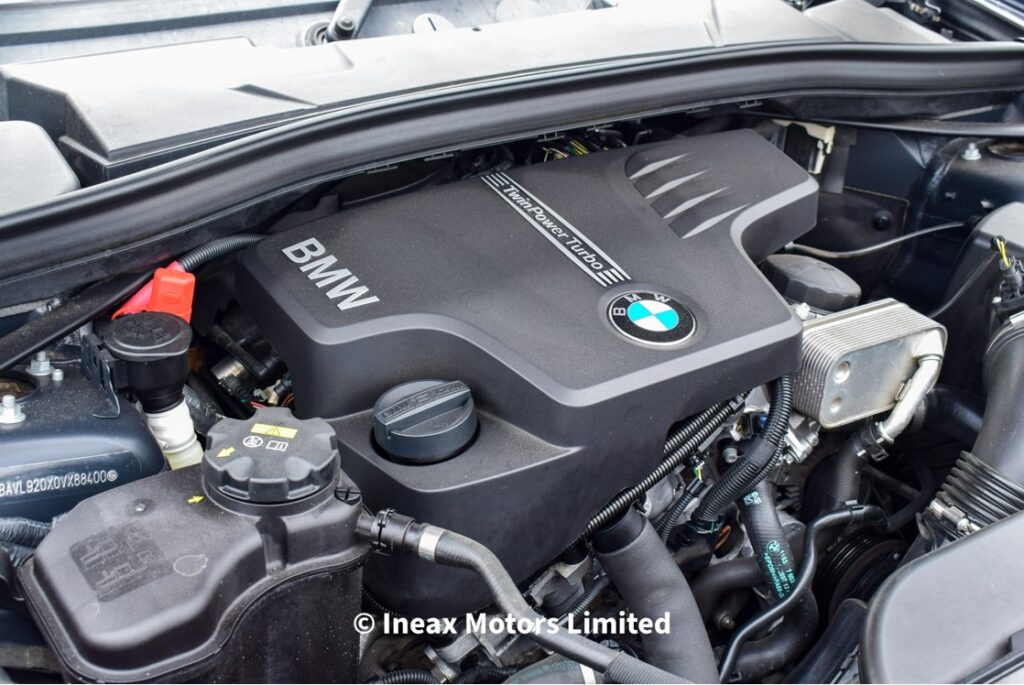 Transmission and consumption:
The 2015 BMW X1 with the base engine and front-wheel drive has an EPA-estimated fuel economy rating of 23 mpg city/34 mpg highway. The all-wheel-drive version is rated at 22 mpg city/32 mpg highway. The six-cylinder engine is rated at 18 mpg city/27 mpg highway with rear-wheel drive and 18 mpg city/26 mpg highway with all-wheel drive.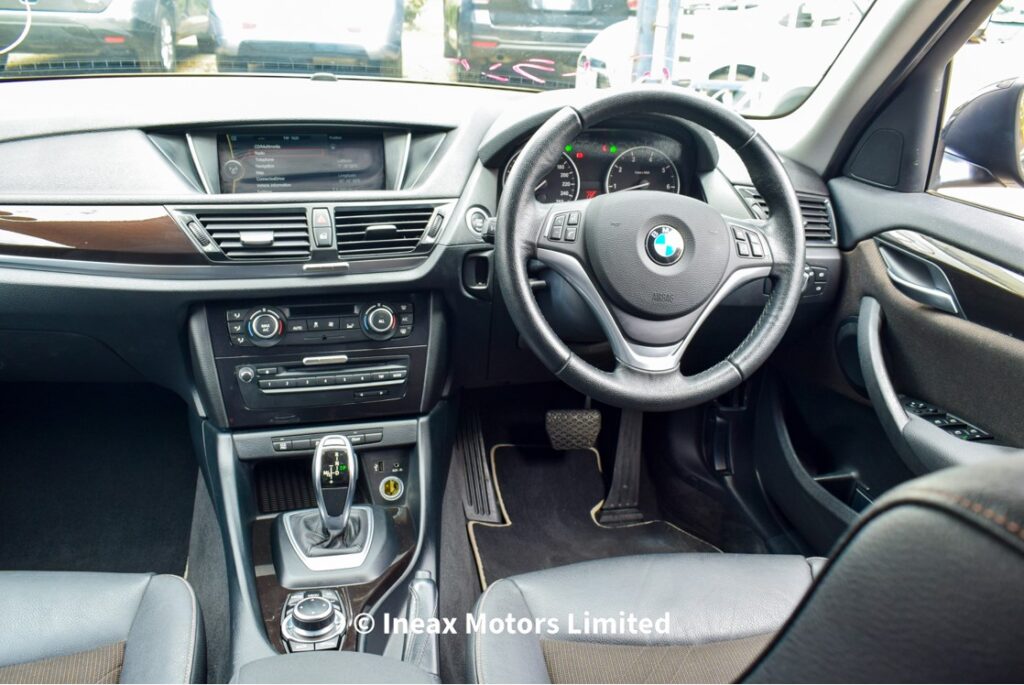 Performance:
The BMW X1 2015 model provides a comfortable and engaging driving experience. The base engine provides ample power and acceleration, and the six-cylinder engine delivers even more impressive performance. The X1's handling is precise, and the ride quality is smooth, making it an excellent option for both city and highway driving.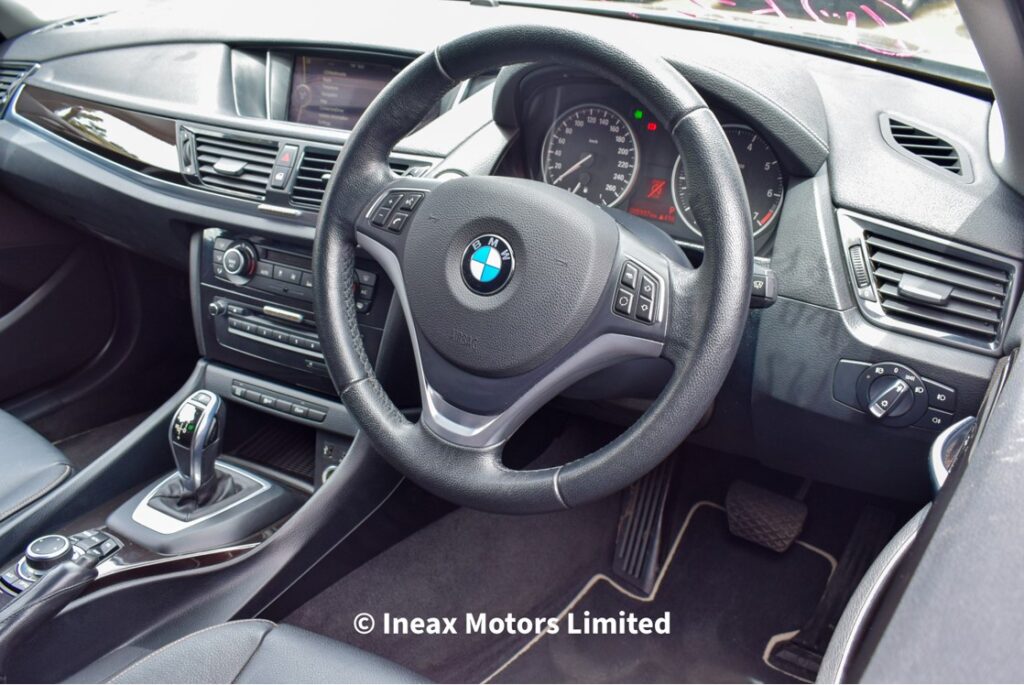 Safety:
The BMW X1 2015 model comes standard with anti-lock brakes, stability control, traction control, and front and side airbags. Other available safety features include a rearview camera, front and rear parking sensors, and adaptive cruise control.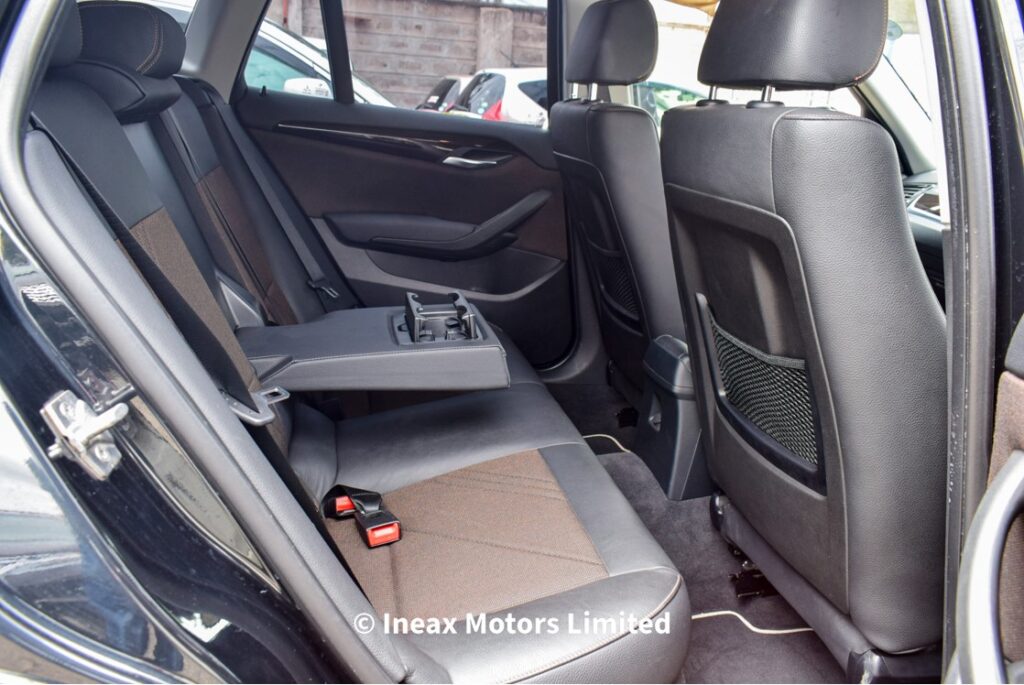 Conclusion:
Overall, the BMW X1 2015 model is a well-rounded compact luxury crossover SUV. It offers impressive performance, a well-appointed cabin, and a sleek and sporty design. The improvements made over previous models, such as the updated exterior design and enhanced driving dynamics, make the 2015 X1 a great option for buyers in the market for a luxury crossover SUV. However, potential buyers should note that the 2015 X1 has been replaced by newer models with more advanced technology and features.