The Subaru Levorg was first introduced in 2014 as a wagon alternative to the Impreza WRX. The 2015 model is a versatile and stylish vehicle that offers plenty of space and practicality, while also delivering excellent performance and handling. It is a popular choice among those who want a sporty and practical vehicle that is also capable of handling rough terrain and adverse weather conditions.
Design and Technology:
The Levorg has a sleek and sporty design that is both practical and stylish. It features Subaru's signature hexagonal grille and a bold front bumper with integrated fog lights. The body is aerodynamic and sleek, with a long and low profile. The interior is modern and well-equipped, with a range of technology features including a touch-screen infotainment system, satellite navigation, Bluetooth connectivity, and a premium audio system.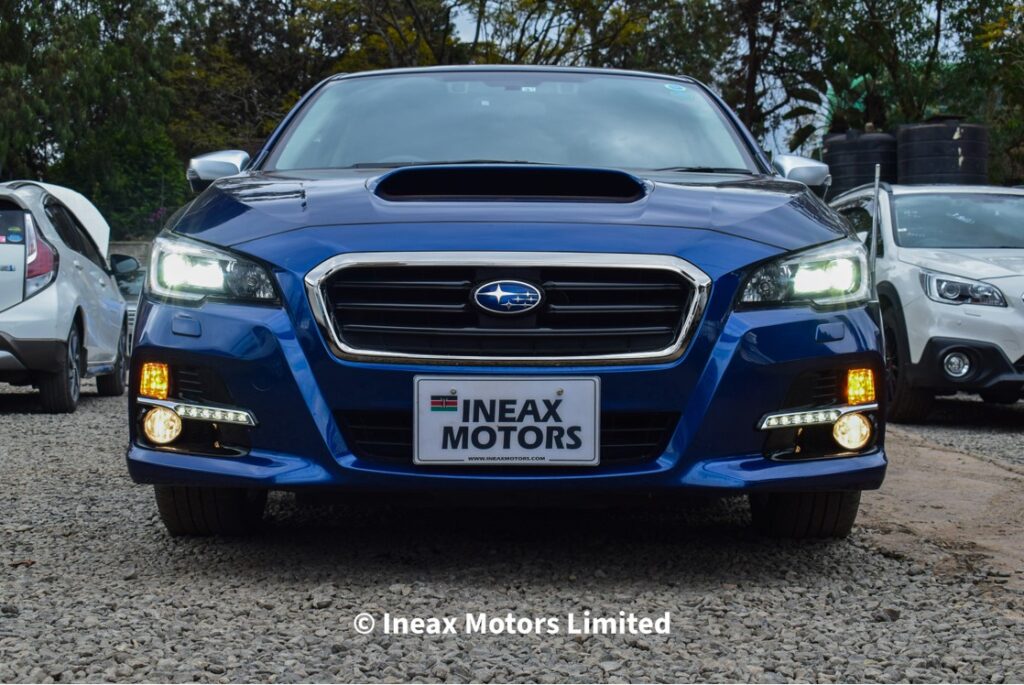 Dimensions:
The Levorg measures 4,690mm in length, 1,780mm in width, and 1,490mm in height. It has a wheelbase of 2,650mm and a ground clearance of 135mm. The boot space is generous, with a capacity of 522 liters.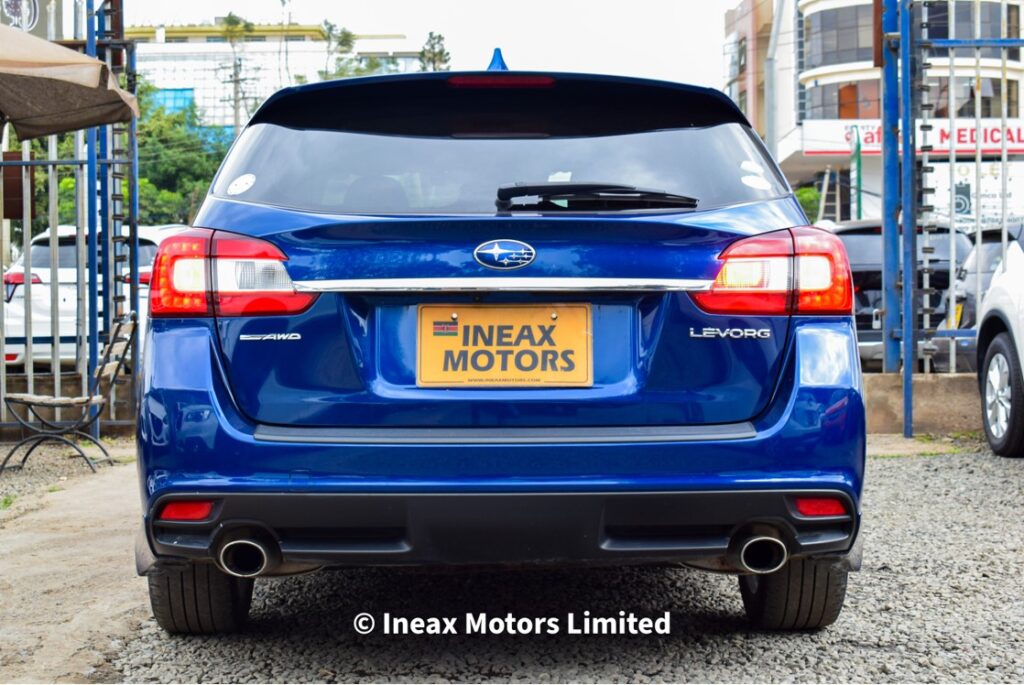 Powertrains and Drivetrains:
The Levorg is powered by a range of four-cylinder petrol engines, including a 1.6-liter and 2.0-liter turbocharged engine. These engines are paired with either a six-speed manual or a continuously variable transmission (CVT). All Levorg models come standard with all-wheel drive, which provides excellent traction and stability in all conditions.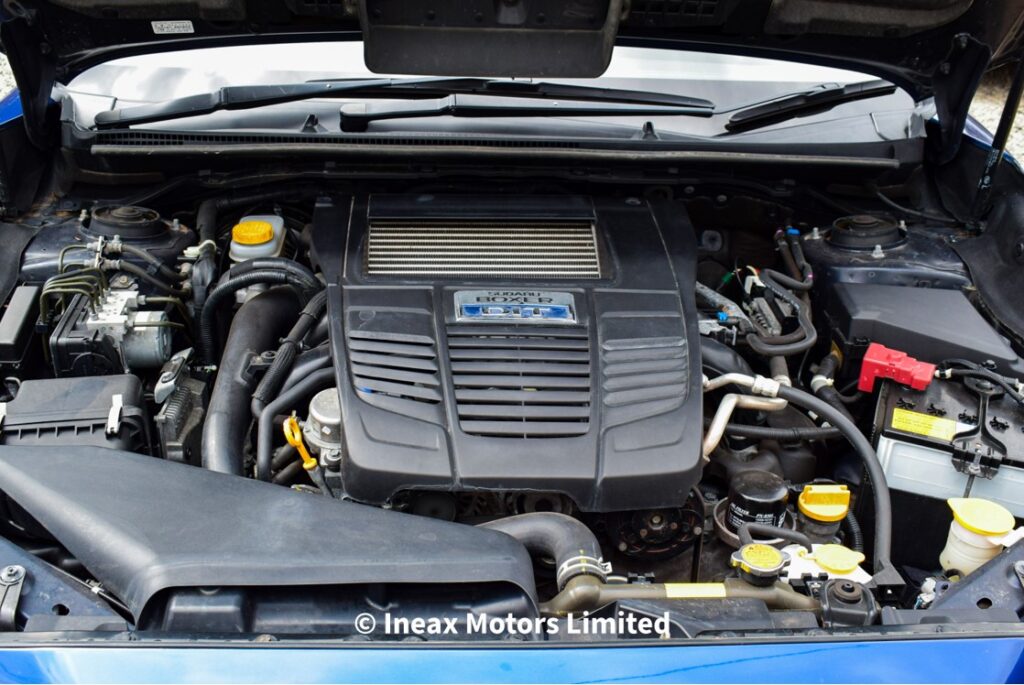 Performance and Consumption:
The Levorg delivers excellent performance, with the 2.0-liter turbocharged engine producing 296 horsepower and 295 lb-ft of torque. It can accelerate from 0 to 60 mph in just 5.9 seconds. Despite its impressive performance, the Levorg is also fuel-efficient, with a combined fuel economy of around 27 mpg.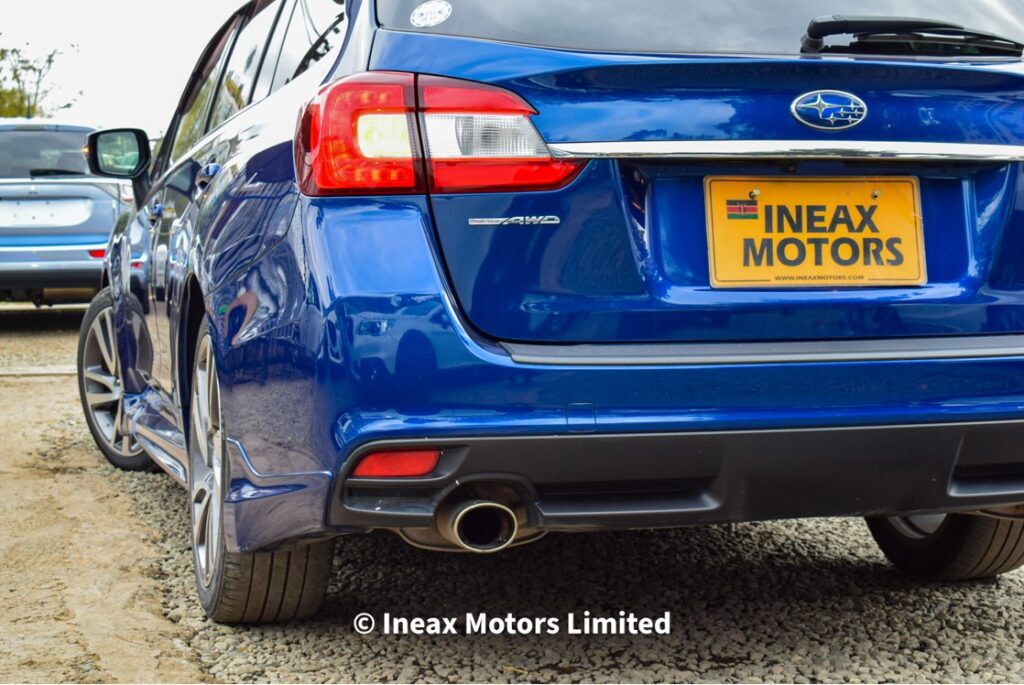 Safety:
The Levorg is equipped with a range of safety features, including Subaru's EyeSight driver assist system, which includes adaptive cruise control, lane departure warning, and forward collision warning. It also features a range of airbags, a rearview camera, and a range of stability and traction control systems.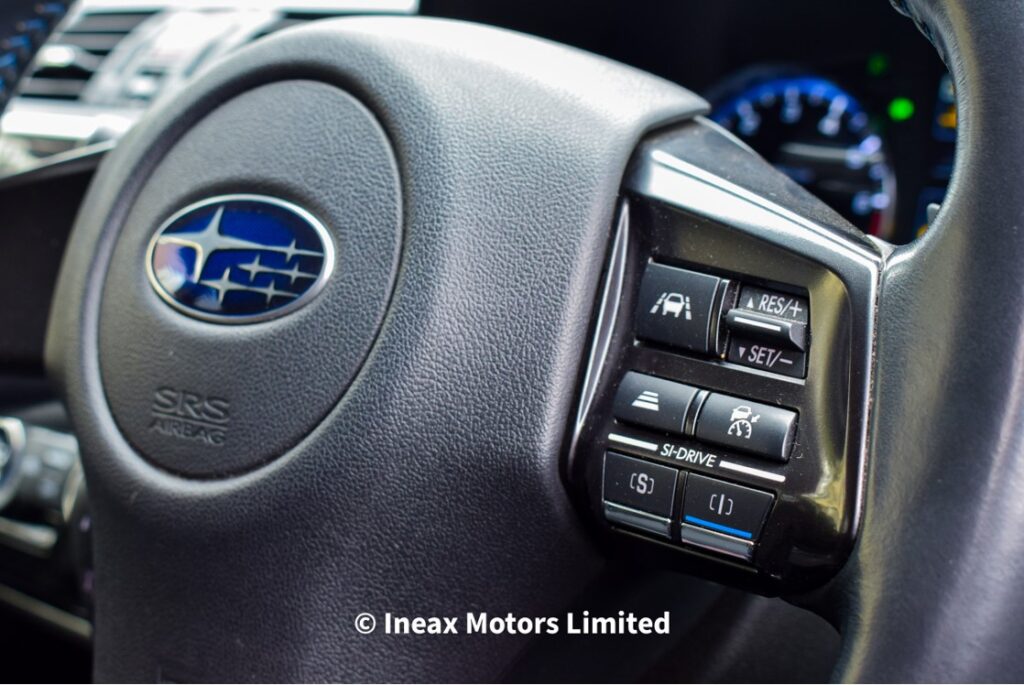 Conclusion:
Overall, the Subaru Levorg is an excellent choice for those who want a versatile and practical vehicle that is also sporty and stylish. It offers excellent performance, handling, and all-weather capability, along with a range of technology and safety features. If you're in the market for a sporty wagon, the Levorg is definitely worth considering.